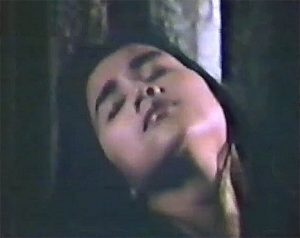 Liz was born in 1963 in Sorsogon. Her real name was Elizabeth Alindogan Kho. She was a model when, at the age of 17, she was discovered by comedian Dolphy in a fashion show in the Manila Hotel in Ermita. Her first movie was the family comedy Dolphy's Angels in 1980 where she acted alongside another soon-to-be bold icon, Anna Marie Gutierrez. She became an 80's bold star in films such as Heartache City, Escort Girls, and Company Of Women.
The end of the Bold Era did not end her movie career. To the contrary, it flourished. By 1998 she had over 60 movie and TV credits.
She was married to former action star Jess Lapid, Jr. They had two children before divorcing. Liz is now married to businessman Benny Kho with whom she has four children.  She continues to stay busy in both film and television.